US
'A highly creative architectural studio with an outstanding team that delivers versatile out of the box solutions.'
____________________________
Our smart, highly creative team have enabled ARTEC Studio to become what it is today, a unique Prishtina based architectural studio changing the way people live, feel and interact in their favorite places! We've mastered the styles and techniques and took architectural design to another level. We don't identify with any particular style, we just like thinking out of the BOX, like a lot! Combining this approach with proper identification of our clients vision, personality. needs. and always aiming to create functional and lovable spaces helps us bring to life timeless, memorable creations.
we complete your look…
ARTEC architecture office was established in 1993 by Xhelal Llonçari. At present, office based in Prishtina relies on the individual experience of its partners and their common experience for achieving higher results in fields of architecture, interior design and construction management. Our skills lie in developing collective and individual residential projects, interior designs, administration and industrial building design projects, urban design and historic conservation.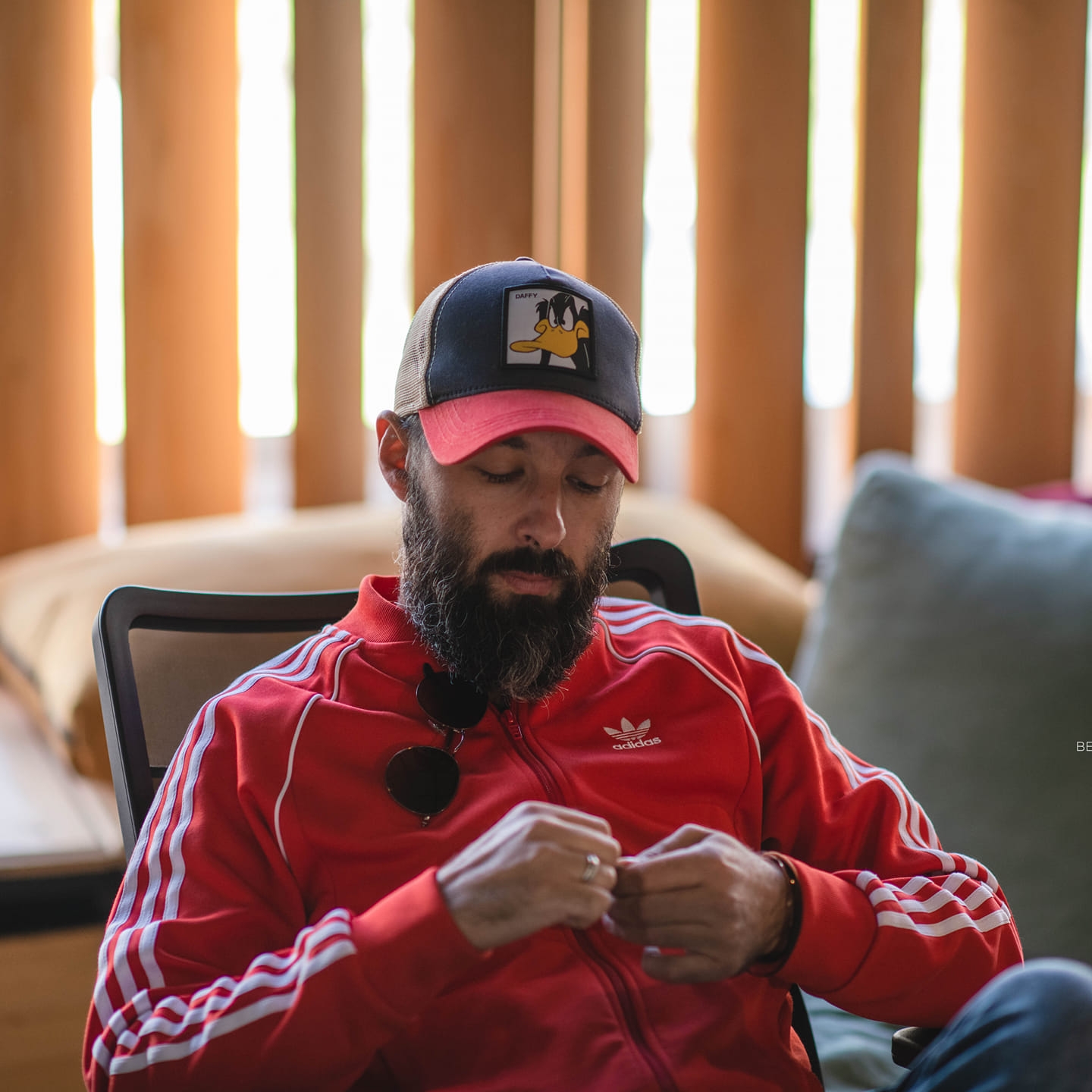 Ilir Llonçari
Architect - CEO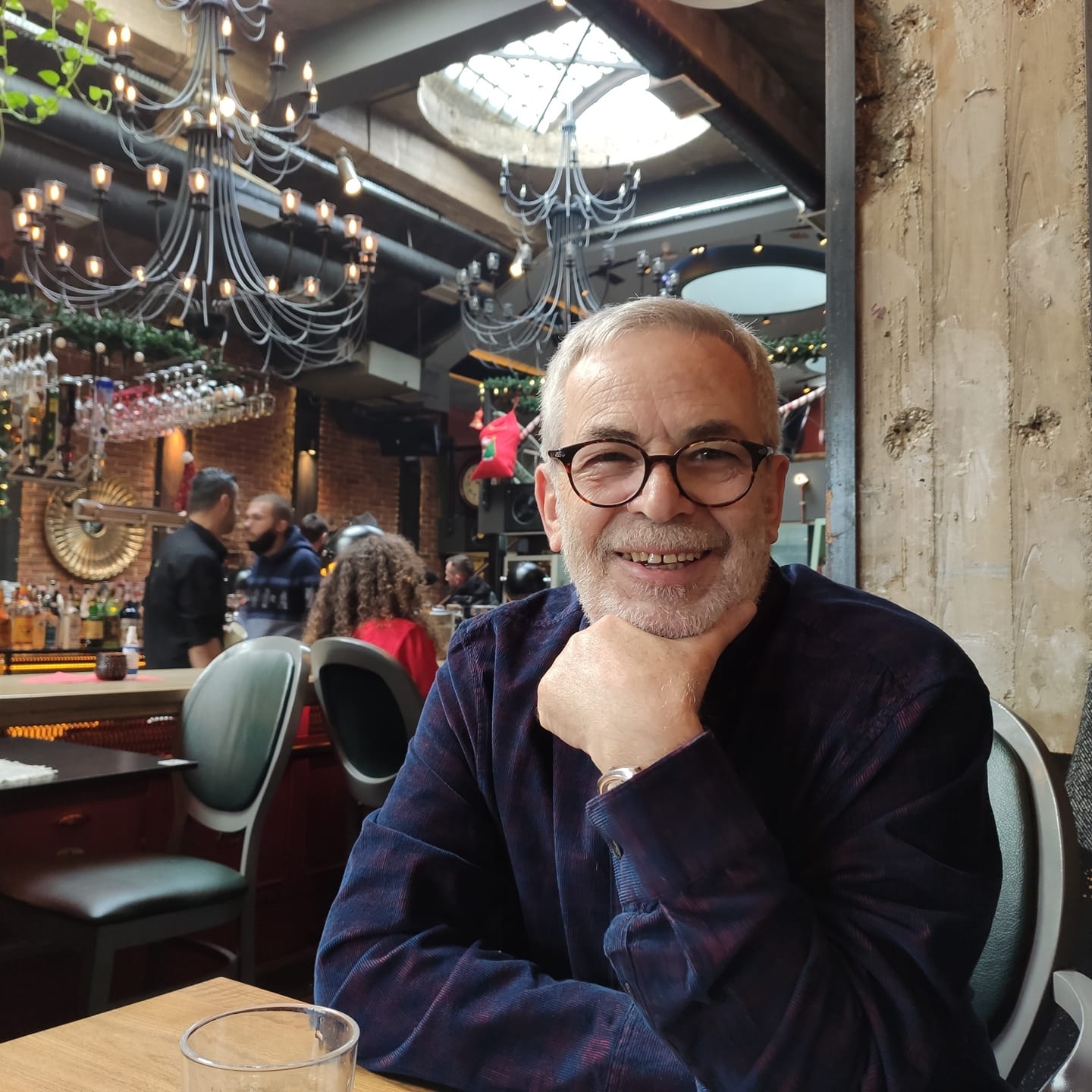 Xhelal Llonçari
Architect - Senior Expert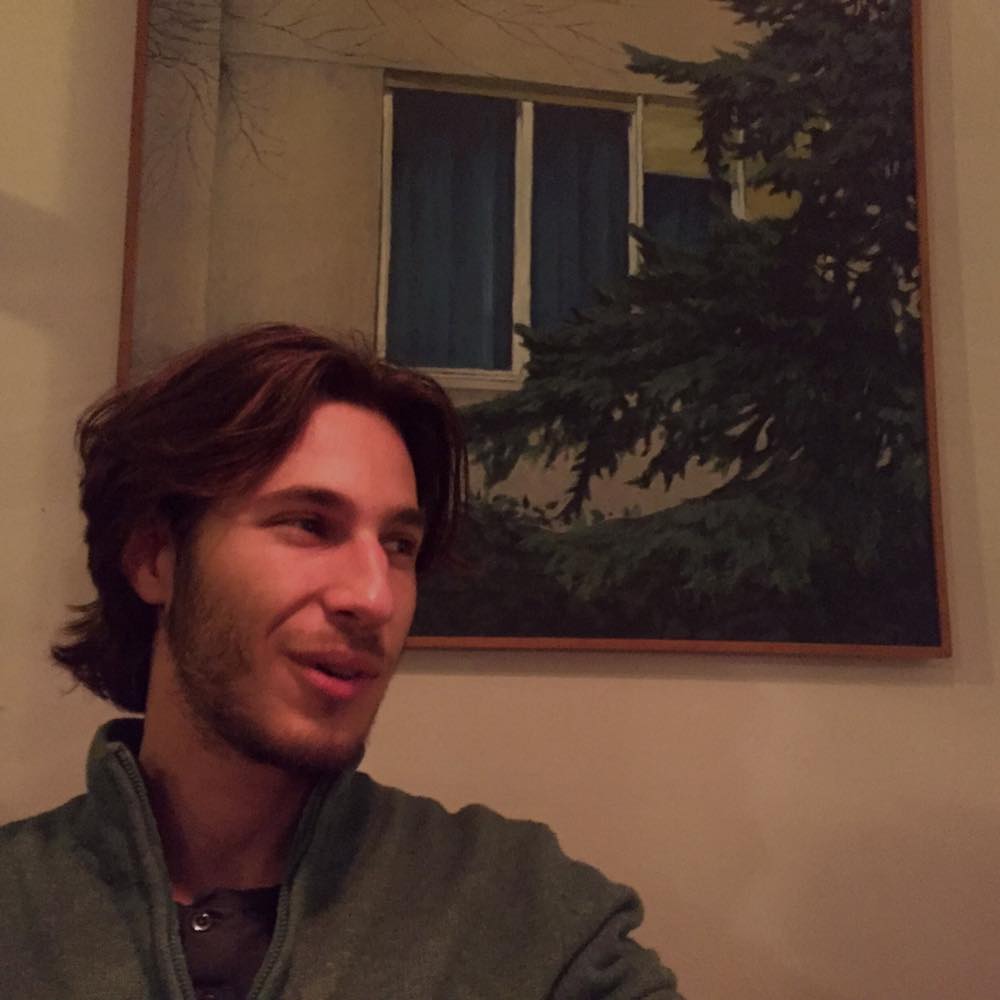 Lorik Llonçari
Interior Architect - COO
Edon Burri
Architect - Regional Director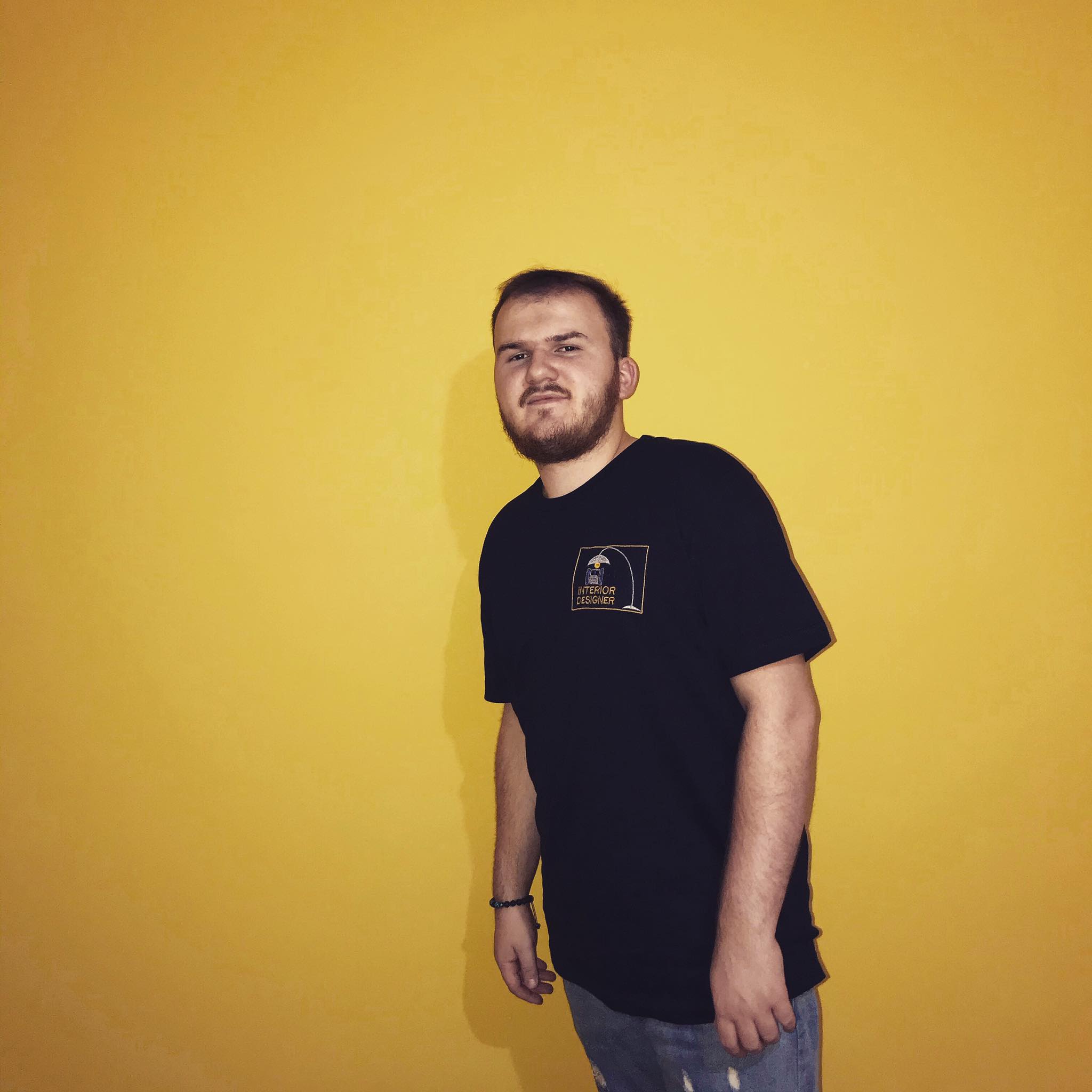 Edonis Musa
Interior Architect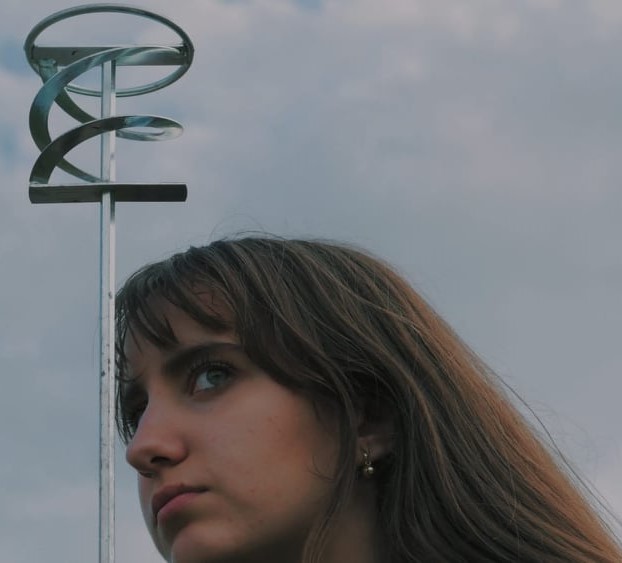 Jeta Veseli
Interior Architect